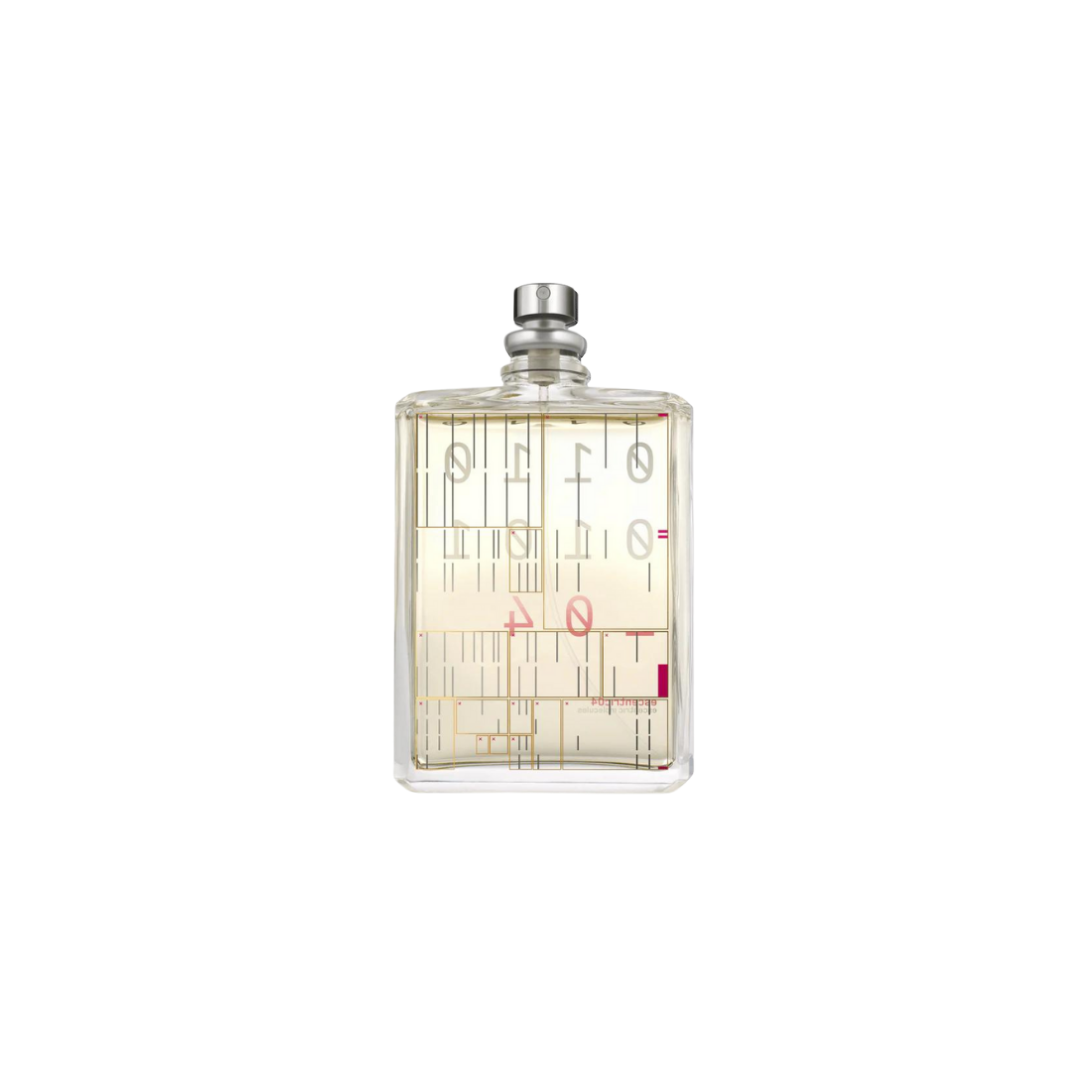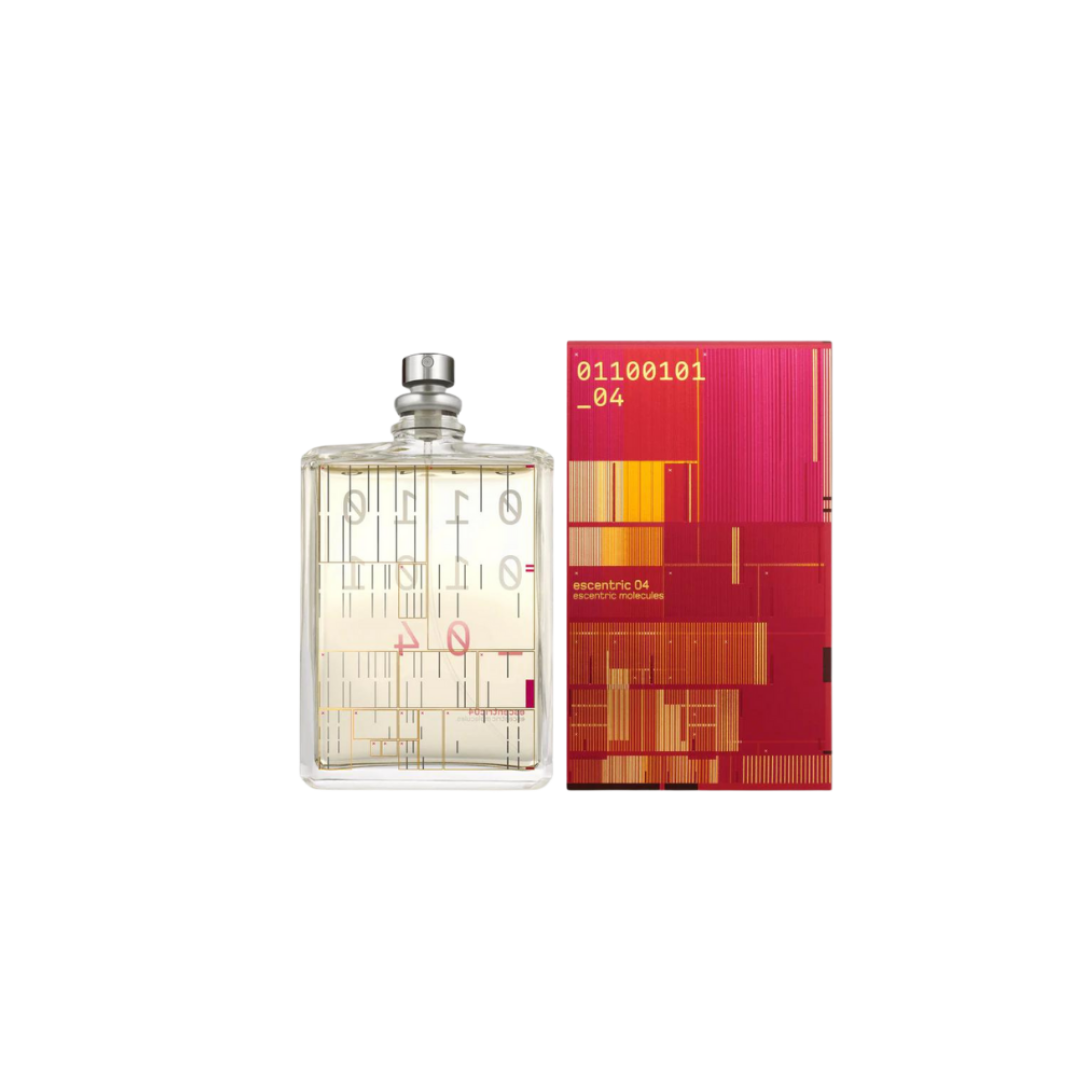 Escentric 04 focuses on Javanol in a formula that highlights the grapefruit accent in the molecule.
The result is a uniquely fresh interpretation of a sandalwood fragrance, fizzing with crisp, bitter top notes of pink grapefruit peel with added zest of lime. Juniper and pink pepper give an extra shot of freshness, and marijuana brings out the softer quality of the grapefruit pith.
The heart is orris with a 'fresh soft rose' composed from four different rose ingredients. The drydown is balsamic and woody with Javanol in combination with the somewhat sweeter sandalwood molecule, Polysantol.
"In the other Escentric fragrances I used a huge amount of the Molecule," says Geza Schoen. "But Javanol is like truffles. A few slices of truffle shaved on top of your pasta are enough to transport you to heaven."
Fragrance Notes

Top: Methyl Pamplemousse, Pink Grapefruit, Marijuana, Bergamot, Juniper Berry, Pink Pepper

Heart: Hedione (green jasmine bud), Freesia, Osmanthus, Orris, Rose

Base: Javanol, Mastic, Labdanum, Iso E Super, Muscone (Musk), AMBROXAN™