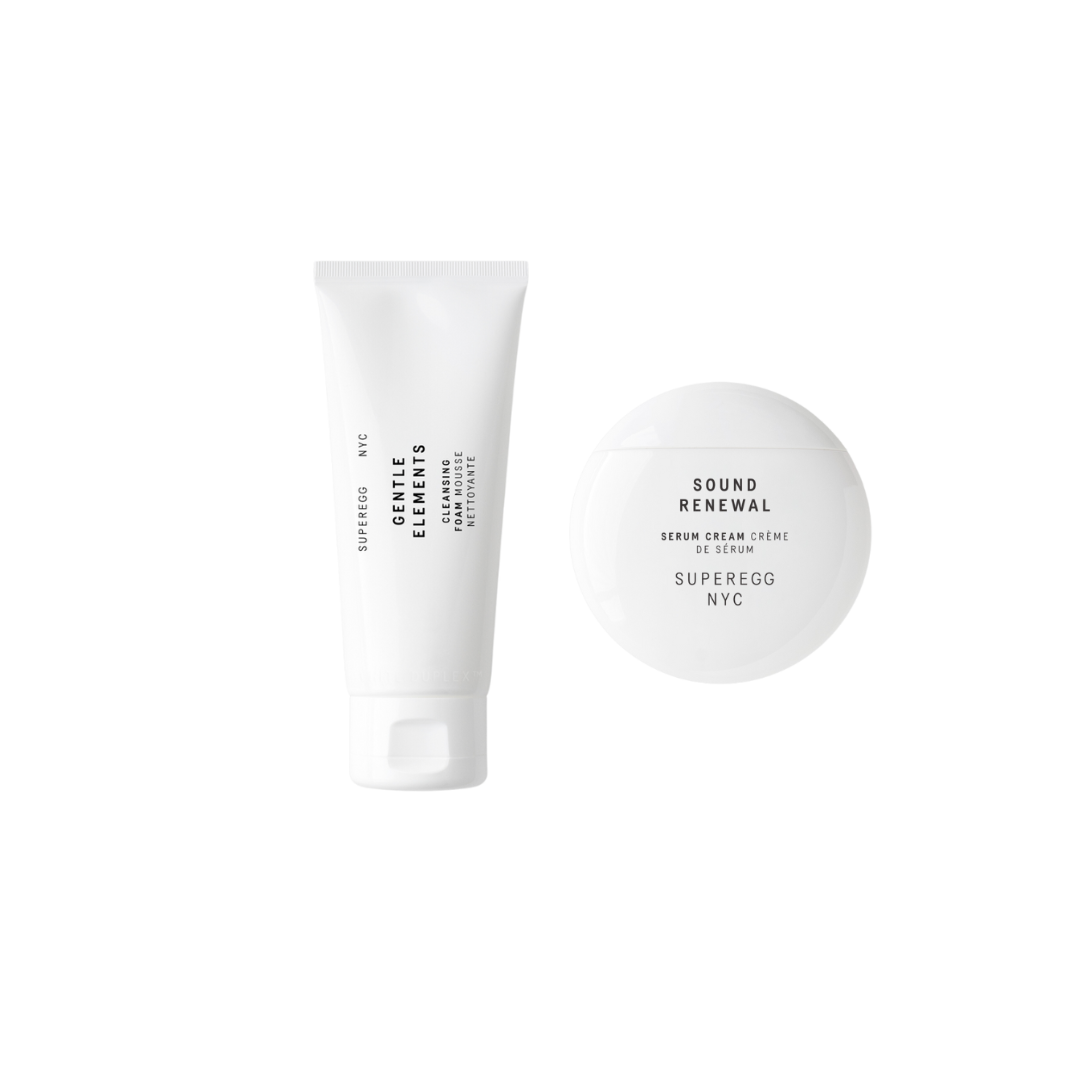 Sound Renewal Serum Cream Lotion
Sound Renewal is a nourishing gel moisturizer with an innovative blend of high-performing botanical extracts and antioxidants. This versatile, lightweight formula bathes the skin in vital nutrients for a fresh, luminous complexion.
GENTLE ELEMENTS CLEANSING FOAM
Gentle Elements is a luxurious foaming cream cleanser enriched with botanical extracts and antioxidants that effectively removes daily impurities, makeup, and excess oil while restoring the skin's natural balance. Gentle, non-stripping cleansing agents melt away impurities and soften the skin.